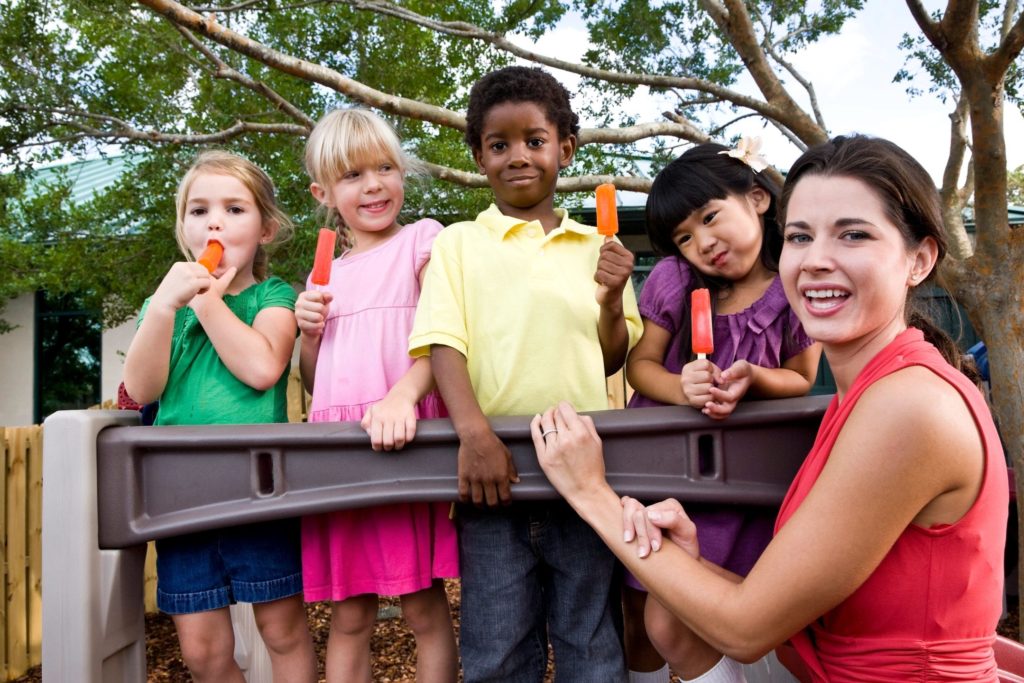 Starbright provides the following services to Valley youth that have been exposed to domestic violence, sex trafficking, abuse, pornography or neglect. The Starbright House of Hope is a place of tranquility, peace and healing for our most vulnerable.  Many children use the House of Hope and it is a hub for Starbright outreach.
Advocacy provided for victims of child abuse and crimes such as sex trafficking, pornography, sexual abuse, ritual abuse, neglect, domestic violence and sextortion in all areas where support is needed.
Counseling to child abuse victims and families
Starbright "House of Hope"  is for victims of child abuse and or trafficking and foster children in our Valley.  It is a place where children are served and treated with the highest of value.
Education for public schools, private, churches, first responders, scouting troops, medical professionals, service groups and other child welfare organizations on issues surrounding sex trafficking prevention, dangers of social media/cell phones/video games and chat rooms for children and young adults.  To schedule a training please email:   [email protected]
Support groups for foster and kinship parents
Monthly events for foster children and kinship families in partnership with ASA Now and Christ Greenfield Lutheran Church
Outreach Services…  Starbright partners with Dream Center/Thrive program and Unbroken to support reunification of foster children with their families by providing them with a much needed head start such as new beds, household furnishings, clothing, kitchen items, car seats, food and more
Self Defense… classes for groups of children to teach them personal safety skills
Christmas outreach program "Light Up A Child's Holiday" where we partner with schools and churches to provide family items and gifts to children in crisis need
Community Partnership… with Mid West Food Bank to provide products to crisis families in our Valley
Starbright is committed to be the hands and feet of Jesus in reaching out to those children who suffer alone with little or no hope.  We appreciate any support from the Community
Additional services for Starbright children:
Gardening…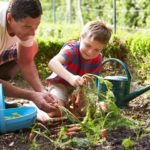 Children will learn an important message from   gardening both in the organic garden and our flower pots.  When you love something and you nurture it, you can see that it can grow to be strong and healthy.  We strive to help children learn how to provide care so this will carry with then throughout life.
Equine Therapy…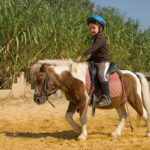 Starbright partners with 3 Wings of Life to provide equine therapy to children who have suffered trauma.  Child victims can benefit from equine therapy.  Spending time with horses is extremely therapeutic.   It is a time to learn trust and how to nurture.  It is a time where children can learn love, bonding and successes and how to move past fears.
Life Skill Classes…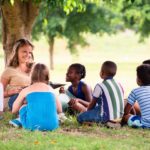 We offer life skill classes for children and teens.  These skills help children to become independent  and learn the necessary skills to take care of themselves when they age out of the system and are one day on their own.  Classes include cooking, applying for college, grooming, budgeting, social skills, job hunting, problems solving and more. These classes help to promote independence.
Extra Programs….
Starbright children have the opportunity to express themselves through art, dance, drama, music, sports and puppet theatre.  We also provide swimming lessons to keep our children safe around water. We strive to foster individual talents and interest of children that are placed in our path in the community.  We believe each child should be able to let their individual light shine brightly.
Outreach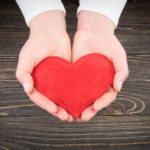 We partner with many local community agencies to make sure our Valley children in need are surrounded with community support.   We have furnished houses with beds, kitchen items, furnitures, clothing and other items.  We serve children in crisis need not only at holiday time but throughout the year.  We will be a beacon of light to God's children and treat them love and respect.