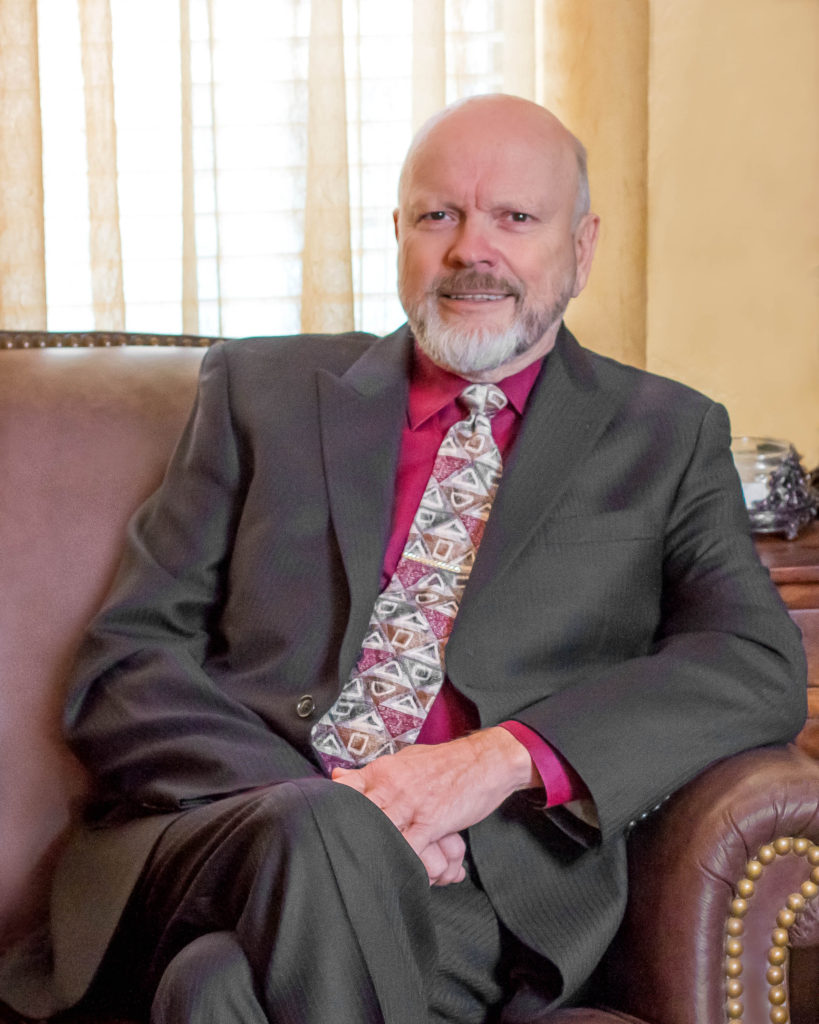 Pastor Michael Chalberg
President
Michael E. Chalberg is pastor and co-founder of Shepherds Care Counseling Ministries(SCCM), serving in Christian ministries for the last 42 years. The past 25 years he has offered specialized pastoral counseling to survivors of severe trauma and abuse; living with DID, PTSD, Clergy Abuse, sexual abuse, incest, sex trafficking of adults and children, and ritual abuse.  He is committed to God and to helping people realize the extreme difficulties of abuse and provide pathways for healing within survival for victims and their families in our communities.  He built a web-based ministry online for counseling survivors of trauma/abuse in confidential private chat rooms, and group rooms for a team response with local therapists and clergy for "counseling in community" to know they are not alone.
Recent years in this setting revealed the need for a ministry to help children trapped in ongoing sexual abuse through exploitation within human trafficking, pornography, and child abuse.   In 2010 Starbright Foundation Inc. was created to serve children 0-17  caught in abusive situations and modern day slavery.   This multi-purpose ministry provides: Starbright House of Hope for children in crisis, counseling to families in the community, offering various educational opportunities /training for First Responders, Educators, ER staff, youth and church leaders, Child care providers, students and families in need of recovery-prevention-intervention in Internet Safety and Community Safety & Survival. His services offer free specialized counseling for families and survivors of all ages to recover from severe abuse of all kinds and provides community outreaches to the most needy in conjunction with local charities and churches.
Mike was named "Man of the Year" in April 2017 by Positive Paths and "Citizen of the Year" in December 2017 by SEVRAR for his efforts in helping victims of abuse and trafficking, domestic violence and educating the public on prevention and intervention.
He and his wife Carol (SCCM co-founder), are graduates of Fuller Theological Seminary, Pasadena; Mike has a MDIV. in Pastoral Care and Counseling, and Carol has a MA in Theology. He is a member of the (ATSS), (AACC), the ICISF, Inc., the Christian Association for Psychological Studies and Titus Task Force International .
---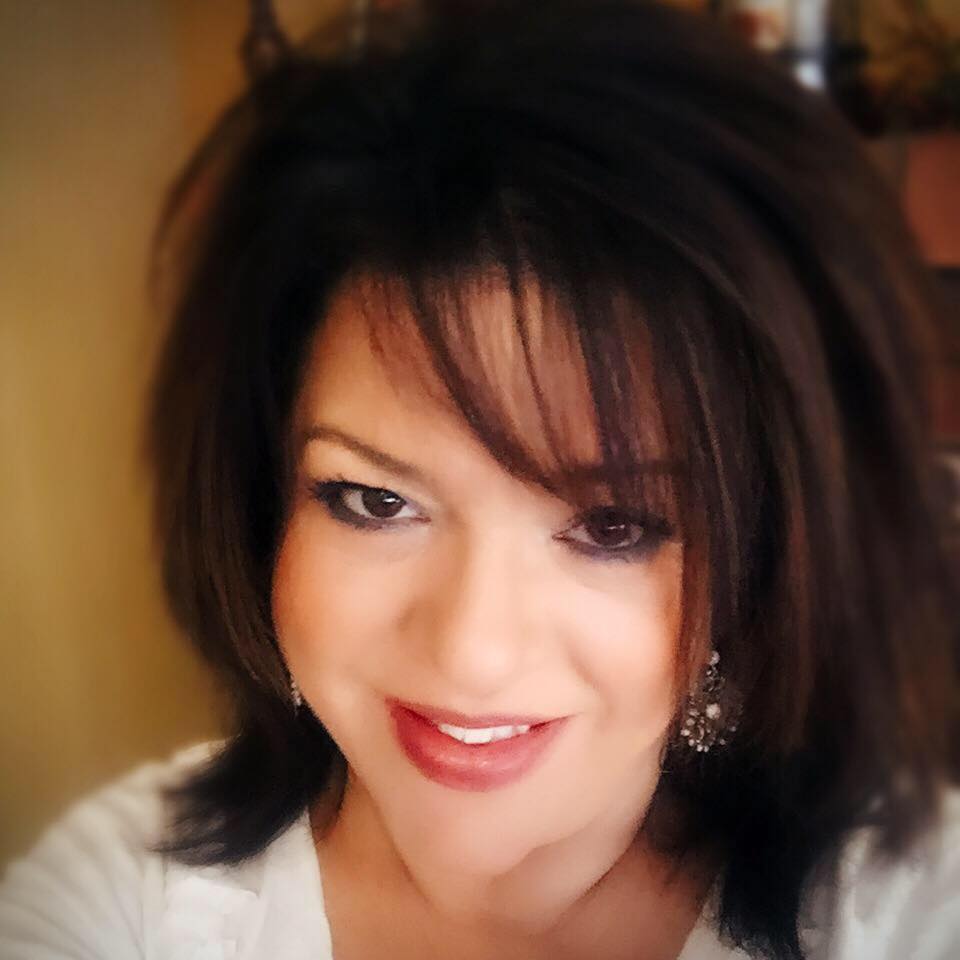 Lori has 4 1/2 years of experience working in prison ministry with all levels of offenders. She was proud to serve 6 years with Shepherds Care Ministries where she helped survivors of sexual and cultic abuse. Lori has 4 1/2 years experience in security protection. As the former President of Child Enrichment Programs, Inc., Lori strived to help underprivileged youth in our valley and their families in need. She has expanded her interest in the well being of children to the Starbright Foundation where she serves as Vice President and pledges to be a positive role model and will assist in the protection of endangered children caught in abusive situations. In 2011, Lori was chosen as one of Arizona's
"Top 10 Women of Courage"
for combatting dark and abusive situations for our children in Arizona. In 2012, Lori was honored with the Real Estate Big O
"Hero" award
as the top agent to make the most change in her community to better the lives of children and was a chosen recipient of the
Soroptomist Ruby award
. Lori was a guest on the Dr OZ show. She is a key note speaker throughout the Valley on the subject of sex trafficking in AZ and social media dangers and she educates at colleges, schools, conferences, churches and public forums. Lori is a believe of Jesus Christ and she hopes and prays that her journey on this earth will make a difference in the life of another.
---
Carol Chalberg

Carol Chalberg serves as Secretary of the Board of Starbright Foundation and is the director of Church Women's Group outreach.  She has a Master's Degree in Theology from Fuller Seminary in Pasadena, CA and a Bachelor's Degree in Elementary Education with a minor in art from Luther College in Decorah, IA. While attending Fuller Seminary, she completed a field education internship with Stanford VA Hospital in Palo Alto, CA where she received specialized training in Post Traumatic Stress Disorder, PTSD and chaplaincy. She also co-founded Shepherds Care Counseling Ministries with her husband, Pastor Mike Chalberg. Carol has experience as a lay counselor working with individuals, couples and families. For over 40 years, she has been involved in ministry, mainly in the area of music and teaching classes on how to deal with grief and loss. Before moving to Arizona, she worked in various positions at Hope Hospice in Dublin, CA. Her last position was as the Director of Development working for the Executive Director responsible for all fundraising efforts. She was a member of the Association of Fundraising Professionals in California for 3 years.
---
Britta Van Andel RN Liaison/ board member

Britta Van Andel is a Registered Nurse, Public Health Nurse, and School District Nurse, with a Bachelor's of Science in Nursing, educated at San Jose State University. As a nurse, Britta works to ensure that children are healthy and ready to enjoy school, including providing assistance with health insurance, learning how to access available health care, securing food and housing support, and other community services. As an advocate for children's health and safety for Starbright, Britta works directly with families, school administrators, local law enforcement, and social services to ensure that the children under her care are safe, healthy, and well cared for. Britta has been a Starbright advocate for 2 years utilizing her nursing skills and passion to ensure the well being of children.
---
Larry D.  Director of Security

Former Wells Fargo Security manager assisting police in all phases of bank monitoring systems.  Served as board member and coach for Pop Warner Youth Football.  One of the founders of Starbright Foundation, equipment manager and coach for Arizona Competitive Youth Football.  Owner/Operator of Adult Competitive Football Team Chandler Panthers that won State Championship.  Owner/Operator of Defense Department LLC. selling personal defense products.   Youth baseball coach for ages 6-13.  Volunteer for Shepherd's Care Ministries and Child Enrichment Programs, Inc.  Volunteer taking in trouble youth and providing a safe environment as a house parent. Larry currently serves as security manager for the foundation
---
Nicole Hamming
Advisory Board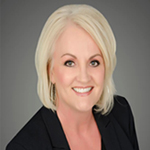 Nicole Hamming is a Starbright Advisory Board member. She is owner/operator of Glass House International Real Estate, mother of 2 and extremely committed and compassionate for children's causes and community service.
---
Randy Fitch Advisory Board

Realtor for United Brokers Group, father of 2, Volunteer LaCross coach, community program leader for Ahwatukee concerts in the park and Festival of Lights Sports and liaison for Starbright Foundation
---
Tami LaRovere Former Board Member
It is with sad and heavy hearts that we have lost our dear Board Member Tami La Rovere.  Tami was a shining example of the Lord's Servant and she inspired all of us.  Her compassion and love for the children will be remembered always and her spirit will live on in all we do.