Child abuse casts a shadow the length of a lifetime." – Herbert Ward
Mission Statement:
Our mission is to advocate for children and young adults caught in  human sex trafficking and modern day slavery, as well as other dangerous and abusive environments in association with local law enforcement and governing authorities. Our purpose: is to be advocates for children whose voices are silenced by fear and suffer alone, through intervention with services that protect, educate and restores hope for a brighter future through unconditional love.
How we do this:
Starbright provides intervention and support for child victims of abusive situations.  We provide hope through crisis counseling, trauma therapy and pubic educational trainings.
We offer new beginnings through specialized care for victims of cultic, clergy, incest, mental, physical and sexual abuse.  The standard of care will be personalized to the needs of each individual. We will promote awareness in the community on the escalating crimes of child abuse, sex trafficking, pornography and exploitation, which cause human suffering within our communities our nation and the world.
We are a support for our foster system and provide additional services to foster children, kinship families and foster parents.  We partner with Thrive and Unbroken to support reunification of families with new beds, clothing, household supplies and more.  We partner with ASA Now to provide Parent Night Out for foster parents, support groups for parents and monthly events for foster children in our Valley.
We will be encouraging monetary, volunteer, and community assistance support through time, talents, and treasures which are all graciously accepted. We strive to be the beacon of light for those children that are in need of love that doesn't hurt and trust that won't be broken.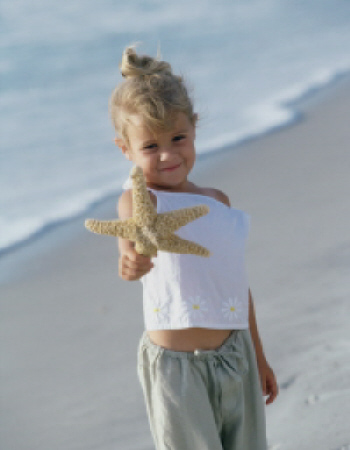 Please let us step out and be the light

To those who are are suffering this very night

Let those who cry out, all on their own

Feel safe and know that they're not all alone

Let me never forget as my life goes on by

That someone will suffer and others will die

Let us all have the chance, to be beacons of light

Let us save them, love them, and help them this night."