Sponsorship Saves Lives!
Our services and outreaches to the community are free to victims and their families, so these costs are covered by donations and grants to ourcause.  Please join our sponsors and make a huge difference in the lives of suffering and abused children.
Help sponsor our Starbright House of Hope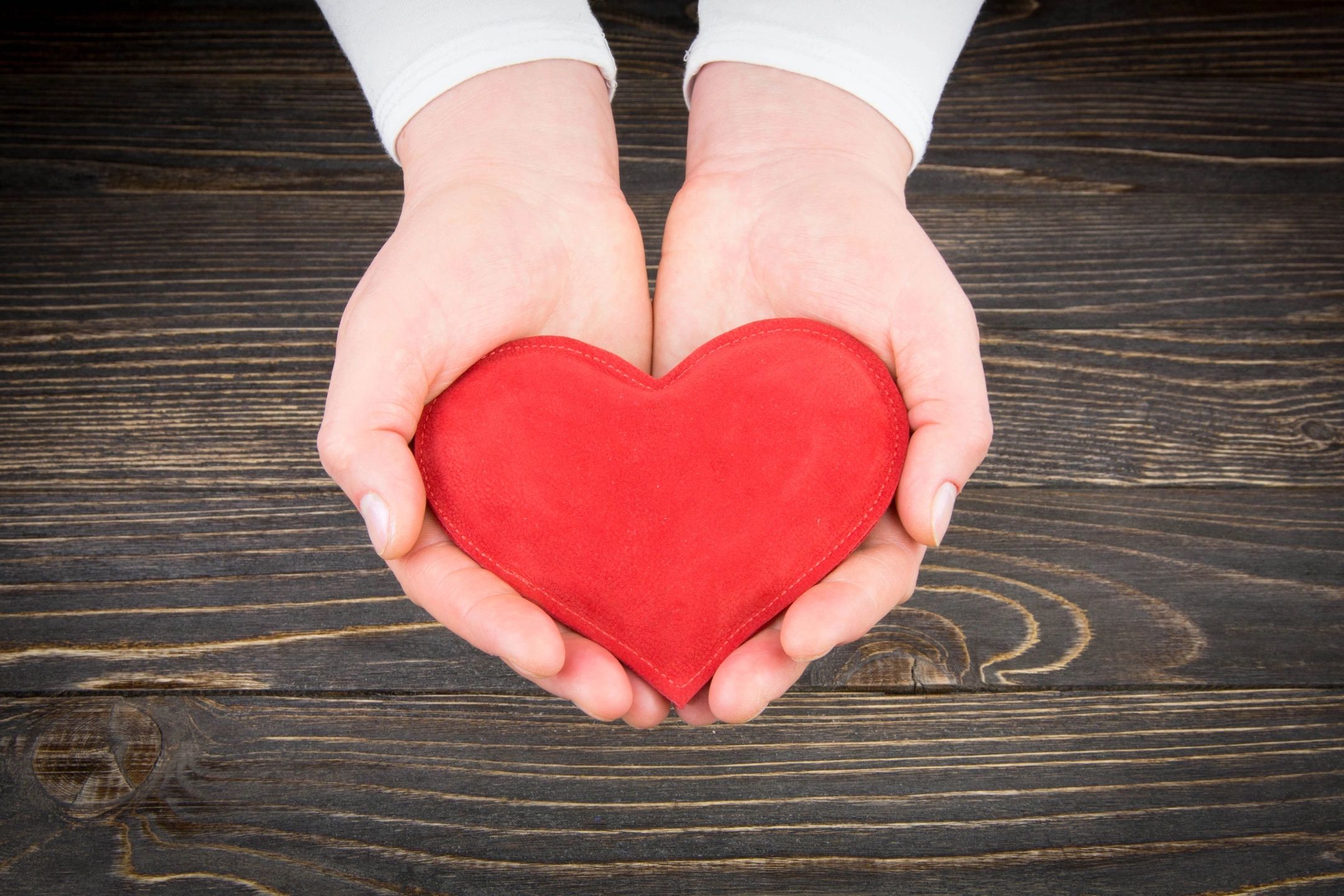 Donations are needed to cover costs of renovations and ongoing operational expenses. You can make donations of furnishings through this website. You will receive a tax deductible receipt for the value of your donation from Starbright Foundation. House of Hope serves many children in the community and is a hub of hope for little lives.  How children can benefit at the House of Hope

Gatherings and activities for child victims of abuse, neglect or exploitation
Equine Therapy
Music
Arts and Crafts
Dance
Swim lessons
Life Skill classes
Puppet Theatre
Support groups for foster and kinship families
Birthday parties for foster children
Counseling for children in crisis
Education
Self defense classes
Volunteer!

We are also in need of people with specific skills to volunteer their time in the following areas to keep this home together in upkeep and maintenance for the safety of our children:
Landscaping Maintenance of grounds, organic garden & fruit orchard.
Plumbing Repair & Septic Maintenance
Cleaning Interior & Exterior
Gardening
Please contact us for details on how you can make a difference! (link to contact page)
How We Appreciate our Sponsors!
In an effort to show our appreciation towards our business sponsors Starbright Foundation will place your business link on our Sponsor pages:
Tax Credit For Sponsorship!
New for 2016:   Even if you DO NOT itemize deductions you are eligible to claim this credit.
The Starbright Foundation qualifies for the Arizona Credit for Donations made to Qualifying Charitable Organizations under SB1216! Make a donation up to $800 for couples or $400 for an individual by midnight on December 31 and subtract the amount directly off your tax debt when you file your return.
The Credit for Donations made to Qualifying Charitable Organizations is in addition to and completely separate from the Private School Tuition and Public School Activity tax credits – you may participate in any or all three if you please. If you have no AZ tax liability for the current year, you may carry the credit forward for up to 5 years. Your donation may also be claimed as a charitable deduction on your federal income tax.
Make your contribution today!
 at  www.starbrightfoundation.org or call 480-371-3381.
Mail a check to SFI, 745 N Gilbert Rd., Suite 124 PMB 128, Gilbert, AZ 85234.
If you have questions on these taxes, please check with your tax preparer.